Cowboy Bebop 2021 Live Action not so hot
Another swing and a miss from Netflix's Anime Live Adaption of Cowboy Bebop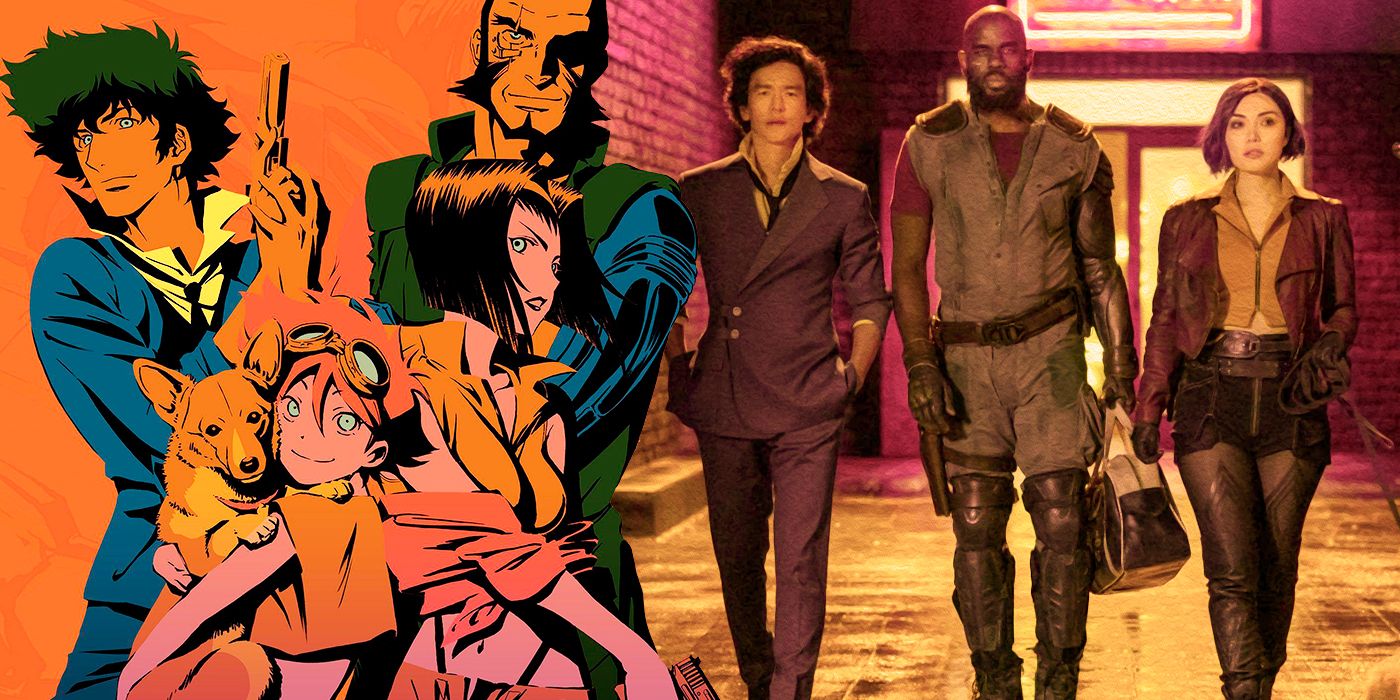 It's almost sad in a way. Great properties are being brought back to life and getting a good homage ala Ben Dun's Warrior Nun, the CG Enhanced Voltron, and or the Live Action Lupin while others are given a cigar and a blindfold like Death Note and Dragonball Evolution. The original Cowboy Bebop was an artifact of anime for it's time Sci-Fi with bounty hunters and quirky characters. It's "Live Action" version suffers from a modern case of the "Get woke go woke" variety.
Because of this various modern-day issues are being projected into a show that, for all intended purposes, should not be part of the show and various contributor opinions have changed character designs to make them "Less sexy" or "Less Appealing" to suit a narrative. Included in these changes is a less feminine Faye, a less masculine Spike, and a more feminine Ed for the main cast while less futuristic representations of supporting cast have been changed too.
After a few minutes of the first episode I knew there was going to be an issue or two. After the end of the first episode I was pretty sure things were only going to get worse. Second episode and another viewing of the first told me I was right. If you're ready to torture yourself – feel free to try but it's not worth picking up a Netflix Subscription.