Home

Welcome to Chasing Sasquatch! We've got News, Reviews and How-Tos for Games, Movies, Anime/Manga, Comics and other awesome things.
Feel free to browse and pardon our mess we are building everything from the ground up!
Video Reviews Coming soon…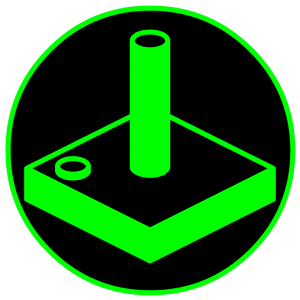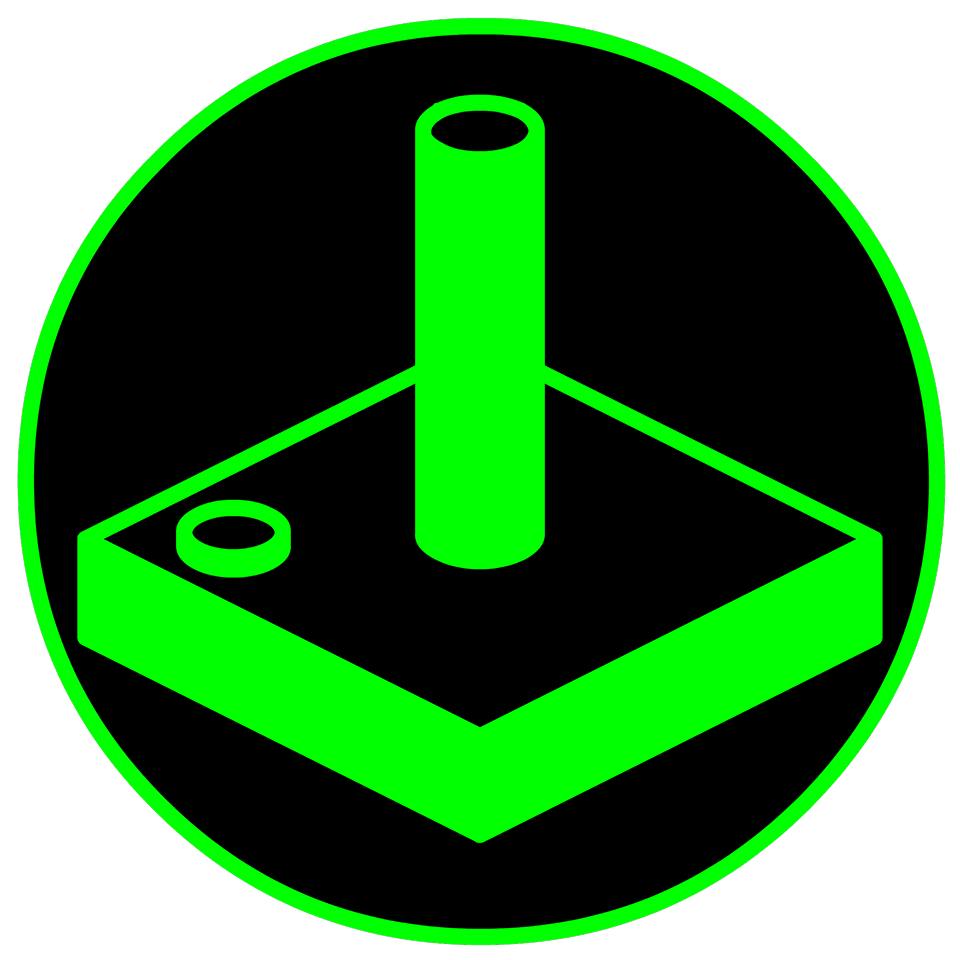 The opinions contained herein are not those shared by our affiliates and should not be seen as such.