All you need to play and stream, all in one place, giving the other platforms some Ink in the face!
Ink Games solves the two decade long problem of getting "Paid to Play" and Entertain by providing a platform where you can buy games and merchandise, Connect to Social Media, and Stream all in one place while getting "tips" right off the bat and opportunity to pick up commissions based on owned Zip Codes with tools and integration that makes it easier than ever to jump into the fray. It's free to sign up and get in early too.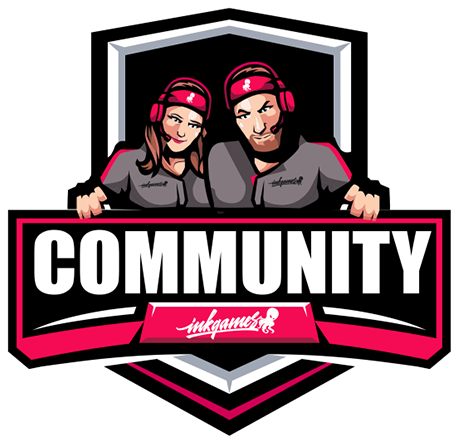 I've been waiting for something like this after fumbling with OBS and the streaming keys or the various tools to "Start the Stream" with a total lack of intuitive design while having to spam all of my social media and then when I finally get started with a bad bit-rate or substandard content totally throwing all the hardships endured to the wind and having to start from scratch to find out "what I did wrong" and scour the internet for optimal settings. Then, after hours of playing and only 2 viewers and zero interaction the platform your doing it on gives you nothing while they profit off of ads above and beside your stream unless you have thousands of "followers" and hundreds of "hours watched". If I've been waiting for something like this so have you!
Besides the whole "Stream Integration" and actual viral tracking of all those who watch your content while getting a tips and sales commission from every lead generated, Ink, also has the ability to pick up "Digital Property" from Zip and Postal Codes early adopters decide to grab and reap the reward of 25% for every Ink Platform sale in that code. The only way to get in is with an invitation…
As it stands the ways you can earn will be greatly boosted by the library of games they're planning to release in December. Designers from many companies will be taking part in the launch. The platform will be on PC and a Companion App is also in development for Smart Phones.
If you decide to join before the Launch in December you'll find yourself needing an referral code:
Because what says Gaming more than a string of actions in a fighting game followed by the biggest of the small cats.
-R. Rankin