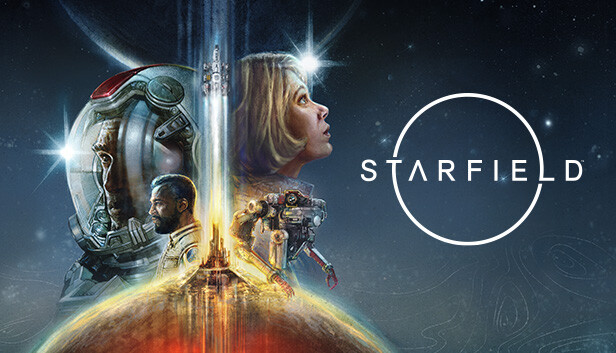 Maybe they should have taken Fox up on that offer for the Alien franchise universe back in in the late 2000s..
From the creators of Fallout Online, I mean, Fallout 76, Doom Eternal, Skyrim, and something like a dozen other games comes a RTRPG (Real Time Role Playing Game) in SPAAAAAACE. Bathesda really pulled out ALL the stops in this one from the Retro-Newtech look of the 1980s Science Fiction genre to slapping Mechs into their game as all terrain vehicles, Starfield is meant to give you a No-Man's-Sky experience through a Bethesda colored glasses.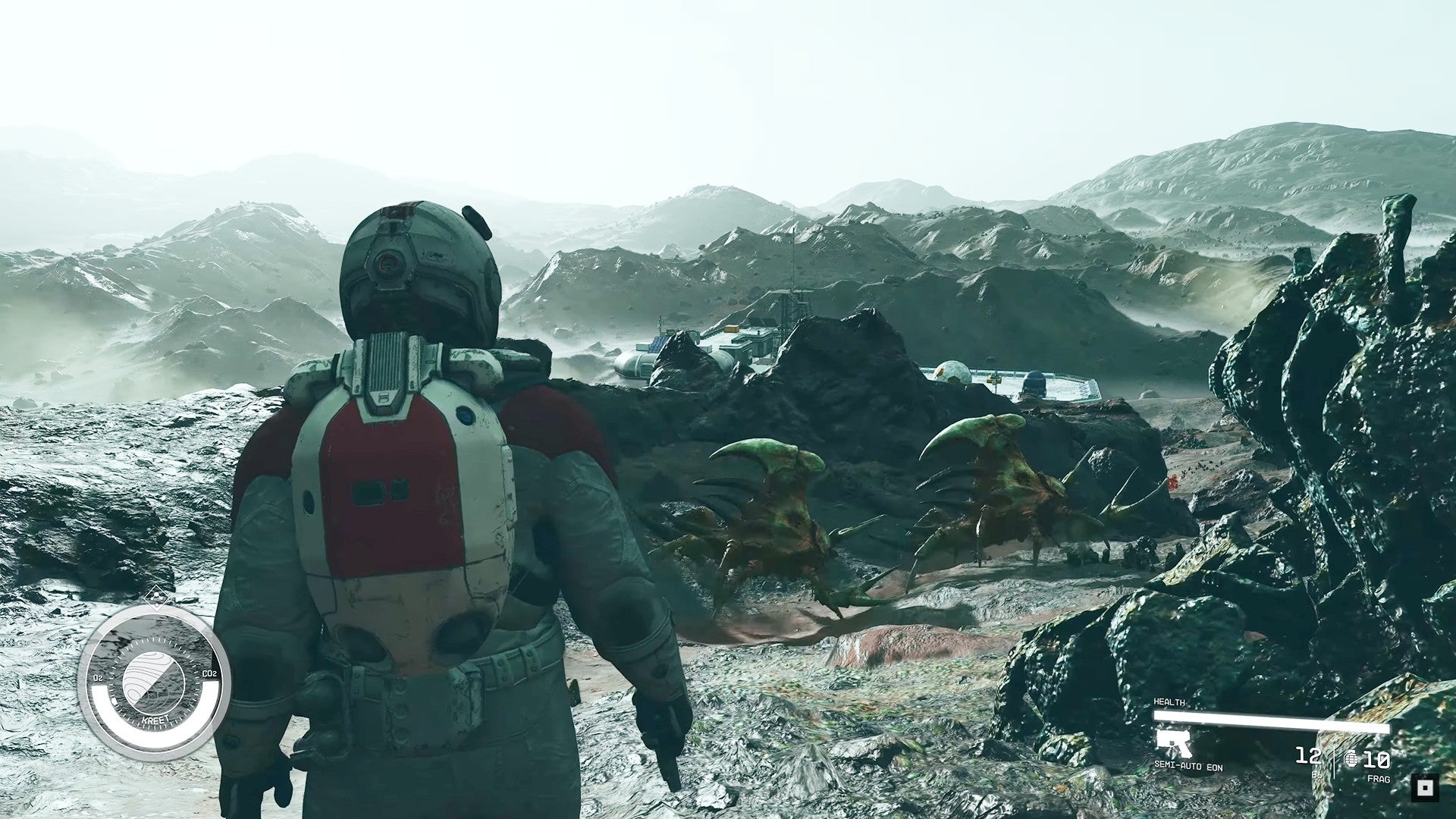 Because we are advocates of MMORPGs and long-time fans of many of the franchises associated with the brand we find myself underwhelmed at the presentation. Monetization right off the bat with a "Game Pass" won't have us grasping at the DLC anytime soon as the memory of No-Mans-Sky is still fresh in our heads. Don't worry though, you can crew up with NPCs of your choice and fly through spaaaace!
We have been told "There are hundreds of systems, thousands of worlds, half a dozen factions, and a robust character creation system so you can be whoever you want to be." as of June 12th. However, they flipped through a few pre-selected options and we saw a lot of generic Sci-Fi Space Folk that we've seen a million times before. You can't discount the thousands of man-hours put into this project but we can't really get hyped after the last few releases from Bethesda.
We've played Star Citizen, No Man's Sky, Wing Commander, and the list goes on forever but will Starfield deliver? Single Player-wise? Maybe. Beyond that the stars look very lonely from here…
Another swing and a miss from Netflix's Anime Live Adaption of Cowboy Bebop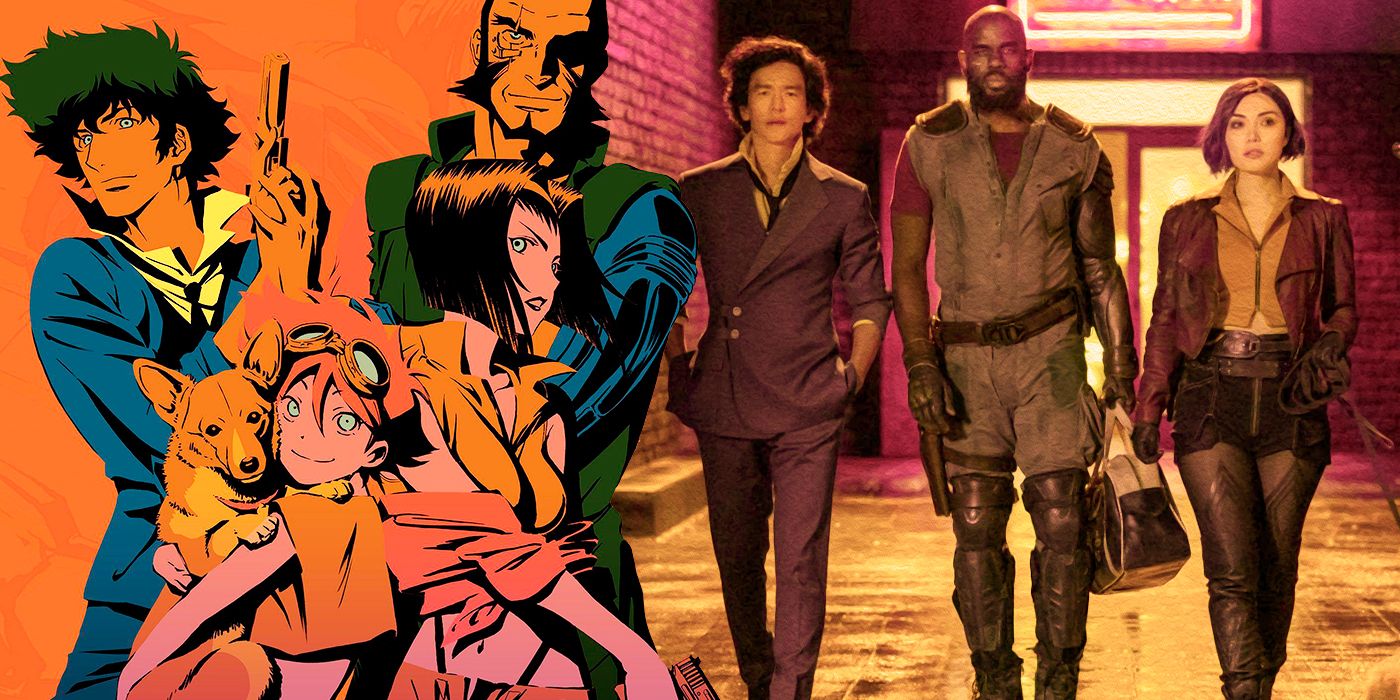 It's almost sad in a way. Great properties are being brought back to life and getting a good homage ala Ben Dun's Warrior Nun, the CG Enhanced Voltron, and or the Live Action Lupin while others are given a cigar and a blindfold like Death Note and Dragonball Evolution. The original Cowboy Bebop was an artifact of anime for it's time Sci-Fi with bounty hunters and quirky characters. It's "Live Action" version suffers from a modern case of the "Get woke go woke" variety.
Because of this various modern-day issues are being projected into a show that, for all intended purposes, should not be part of the show and various contributor opinions have changed character designs to make them "Less sexy" or "Less Appealing" to suit a narrative. Included in these changes is a less feminine Faye, a less masculine Spike, and a more feminine Ed for the main cast while less futuristic representations of supporting cast have been changed too.
After a few minutes of the first episode I knew there was going to be an issue or two. After the end of the first episode I was pretty sure things were only going to get worse. Second episode and another viewing of the first told me I was right. If you're ready to torture yourself – feel free to try but it's not worth picking up a Netflix Subscription.
Teela and He-Man have more character than the first Season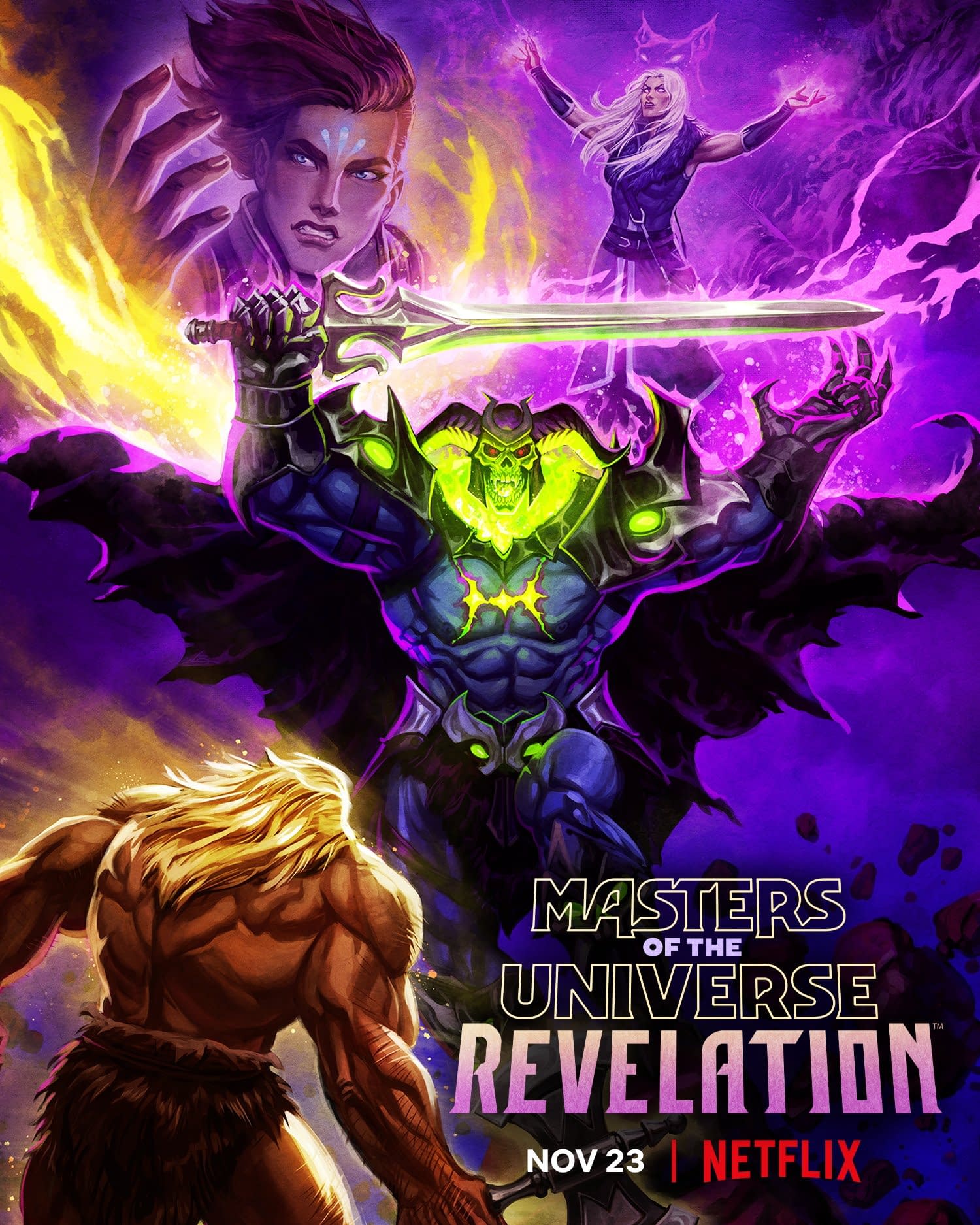 Kevin Smith's first season of Masters of the Universe: Revelation was heavy handed with monologuing. So heavy you could feel the social commentary in almost every scene. However, because there was a lot of fan-backlash from the first season it would seem they took a little more formulaic approach to the property.
While the narrative moved more towards empowerment and "Equity of character" rather than diminishing the character's history from the old series. Without spoiling the show – the actual dynamic character arcs are worth the watch. If you've weathered the first season we can assure you the second is a breath of fresh air.