Usually, you're stuck with a curated and censored view of things but not with this Necromancer named Magog.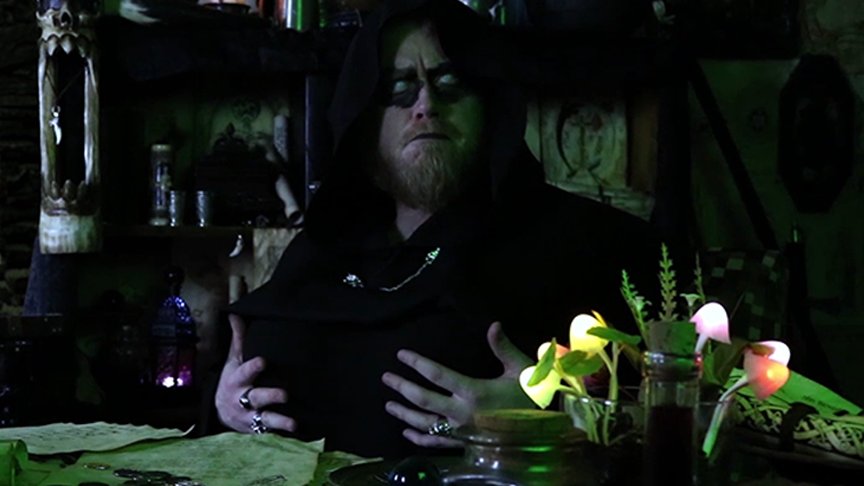 You'll find most of Magog of Morskar quite entertaining if you're tired of constantly draining "Mainstream" content trying to adjust your world view into a strange rose-colored dystopian nightmare of adults screaming into the void and that being the new norm.
Much of Magog's work is comedy. It's a fresh kind of dry take that has been missing from modern media these past few years. While a man "Garbed as a Necromancer" would be considered silly by standards and critics alike people are still watching the corporate media releases of Hogwarts Legacy and the new Dungeons and Dragons movie. If anything it's because of independent creators like Magog that actually spurn fans to find more content to consume.
This guy is a riot. In five minutes I laugh and smugly chuckle more than an entire season of the latest "Adult comedy media". Have you even SEEN the stuff they're trying to forcefeed us? It's pseudointellecual cesspool slop. Don't get me started about that Velm-

R.A.G. Rankin, Author and Creator of Eon Legacy: The Multiverse Role Playing Game
You can check out Magog at his youtube:
Or click on any of the videos above and support his independent fantasy comedy!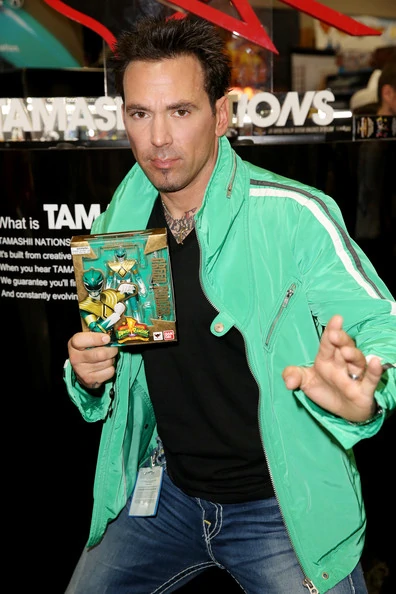 Jason was always passionate about his work but much weighed on this man's shoulders.
November 20, 2022 was the actor's last day fighting. It would seem that the Green Ranger, Jason David Frank, has taken his own life. Speculation as to why has ranged from the longstanding depression of "Survivors Guilt" from the passing of his brother, to the suicide from his daughter in 2021, to the current "Messy Divorce". Whatever caused it, he will be gravely missed.
Jason has been very active in the "Power Rangers" Community lately, going from convention to convention and meeting fans while participating in Fan-Film content given a green-light from Saban. He created his own Martial Arts organization and was the head-master. Because of his work fans had been inspired towards self discipline.
I got to meet Jason at a few conventions and even had the pleasure of sitting down and eating some sushi with him (and his daughter) once after a Power Morphicon, in the mid-late 2000s. He was inspiring but had a sadness about him that I just couldn't place. When I told him about my own various projects he told me to "Act on it not talk". That struck me pretty deep. We had kept in touch through social media since then but around 2017 he stopped responding.

R.A.G. Rankin, Author of Eon Legacy on "Meeting JDF
"JDF" will be missed by his fellow former crew members, his family, friends and fans more than anything. His passing is a lesson that we all most remember which he himself once said:
"Asking for help isn't a weakness – it's a sign of strength!"
If you or anyone you know is having a hard time in life or in general, talk, get help, take care of it.
INK Games' first release has hit the market in, Canada, The UK, and the Philippines with a resoundingly positive response!
Nearly 3 years ago we spoke about the advent of "INK Games" and their "Player Monetization Platform" with a chance to get in on the ground floor with our INK ID. A few folks have stayed in touch since then and have even got into the Alpha and Betas of the first release! The United States release is just around the corner but here's the rundown so far:
While INK Games has not had the ability to purchase Zip Codes in some time there are still quite a few "Unclaimed" from what one of the "High Tier Investors" told us. Because of that we can only speculate what's to come. That didn't deter investors from helping raise nearly $19 Million as per the report from Venturebeat. Other "Rounds" have helped get INK Games off the ground and it looks to have far greater potential than we first thought! A new challenger enters has arrived: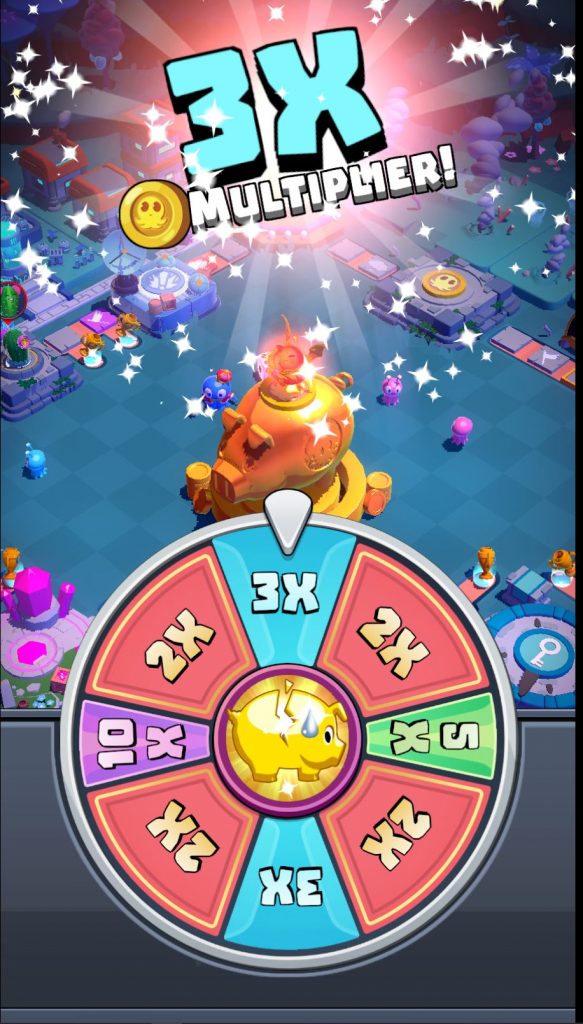 While Prize Kingdoms may just be getting started we can see that it's pretty beefy from the start. It's only a matter of time before everyone starts battling it out for prizes. We were lucky enough to be one of the first few folks to win EARBUDS but others have won gift cards, consoles, and gift cards of all sorts!
If the "Monetization Engine" for the investors and "Zip Code" owners works then everyone will be seeing a huge surge of interest for both players and content creators. It will be an amazing dance between those who play and those who entertain with viral reach and promotional support by those who put in their 2 cents (or much more) where the cycle of "Great Gameplay + Incentivization + Community Interaction + Content Creation" you can't really go wrong and INK Games has really narrowed down the formula.
Don't forget if you're interested in getting an account with INK Games you can always use our INK ID: GOLDEN
To get access to your viral reach, account access, and the INK Games Platform Dashboard!