Star Wars is back…
George Lucas' original vision has returned to the Star Wars franchise and we are so happy!
The season finale for The Mandalorian was probably the best moment for the Star Wars library of visual media since Episode 3. While we've already covered the positive motion of the franchise we've also got a "Return to form" and the "True Version of Luke Skywalker" as Mark Hammil put it
While it's leaps and strides in the right direction there has been a light bit of controversy following the release of the show however showrunners Jon Favreau and Dave Filoni have given us the "Space Cowboy Bounty Hunter" show we've been waiting for (sorry, Firefly fans, Star Wars just happened to fill the niche). While the show gave us what we've been wanting for a long time it's only our first step into a much larger world.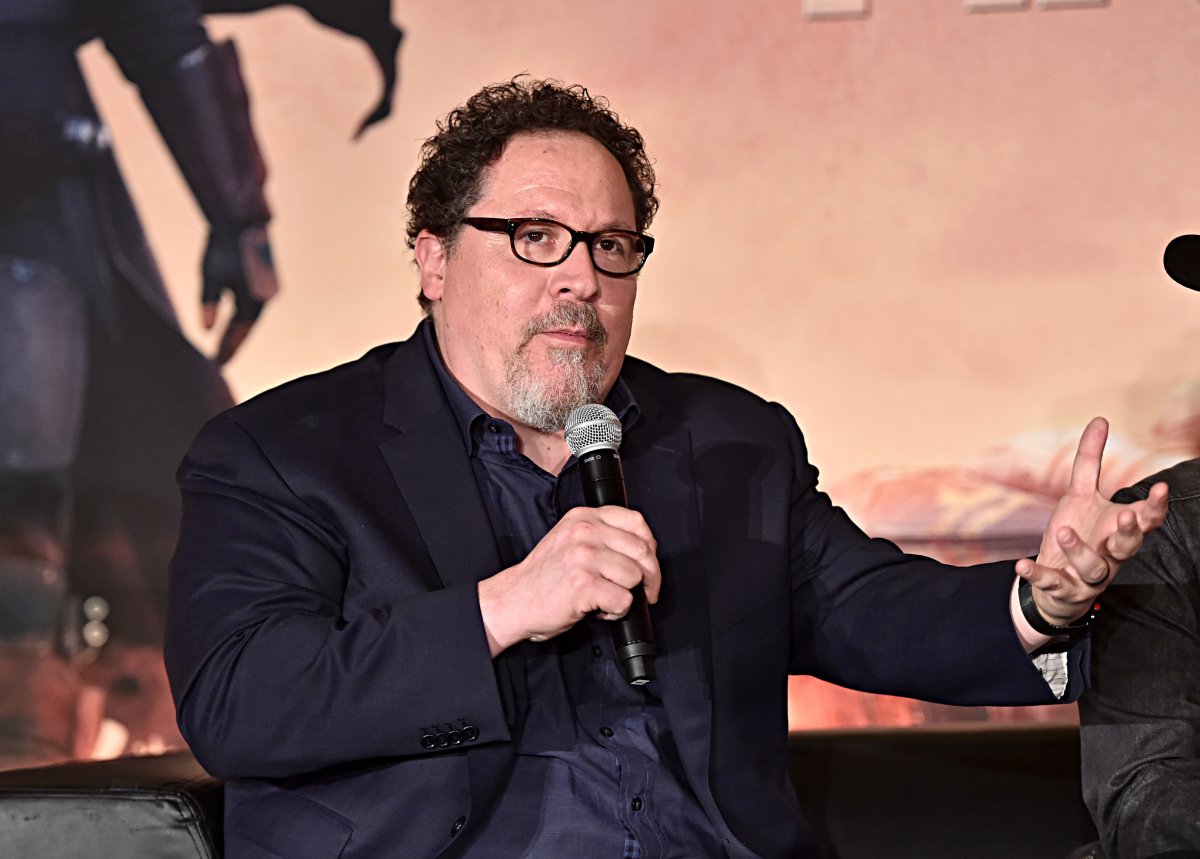 Now, we play the waiting game for Disney to produce the greater portion of what's to come. If they follow the steps they've taken in The Mandalorian we can only hope for more hearty helpings of good Space Opera.